Product Stories & COLTENE Insights
As a newsletter subscriber you receive the latest product information. Tips & tricks and handling guides from our product experts. You will get insight into charity projects and facts and figures about COLTENE.
Continuous training as a success factor. In our workshops and webinars we will lay the foundations and teach important skills that are deepened through practical experience based on the latest technology. Stay informed about upcoming workshops.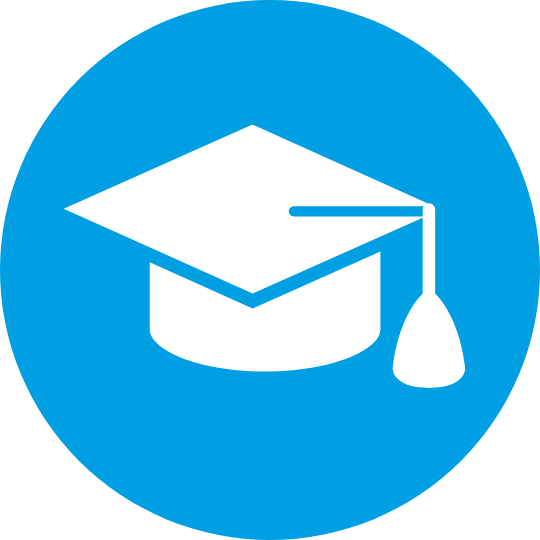 Education & Training
We regularly offer our newsletter subscribers free sample promotions, special discounts and prize draws. It pays to be part of it. Don't miss it out.
Promotion, Sampling & Prize Draws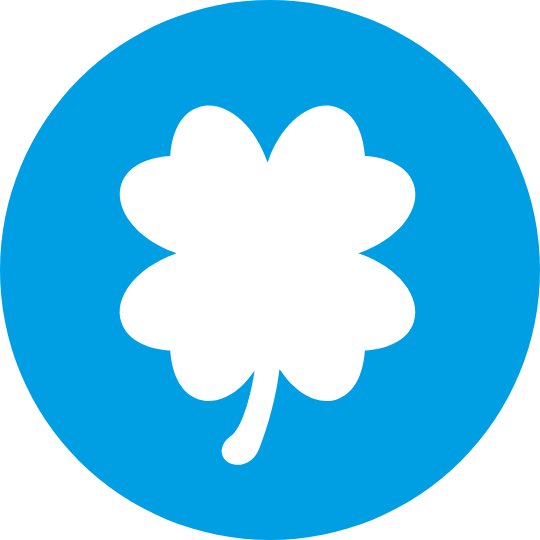 Subscribe for